In Dekart Digital we design and manufacture more than 180 models of promotional displays, surveillance cameras, and led lamps. This is provided by 6 departments with well-established pattern of passing of the order.
Sales Deaprtment
You discuss the prices, delivery details and product specifics with sales managers. They communicate with customers from all over the world since early in the morning till late in the evening, when colleagues from other departments spend time with their family or sing in the karaoke with friends.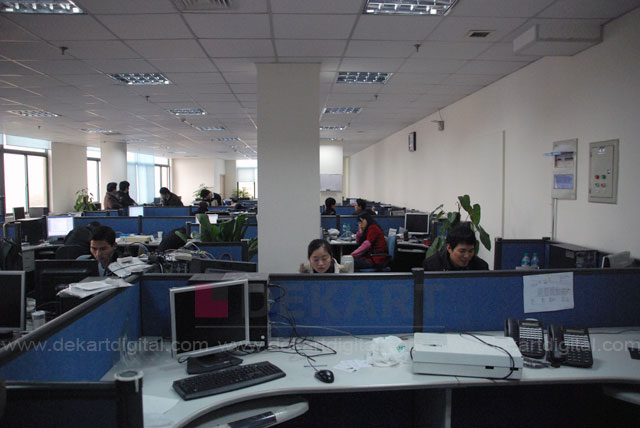 Development Department
This is a technical center of the company. Our engineers design new products here. There are the drawings and conversations. All custom orders and new models are created here.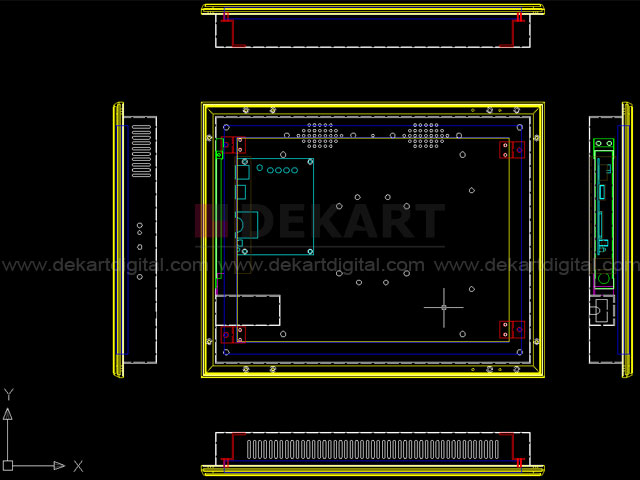 The procurement division
Our specialists in purchasing are real sharks! They find the best deals on high quality LCD screens and LEDs, and trade up to the last yuan! Knowing our managers for the purchase, we are not jealous of our suppliers:)
Own production
Our factory covers 3000 square meters. It hosts the workshop for production of metal constructions, Assembly shop, Quality control Department and Packaging Department. The bending machines, equipment for laser cutting of metal, and metal sheet stamping machines in the hands of trained personnel provides high quality of products.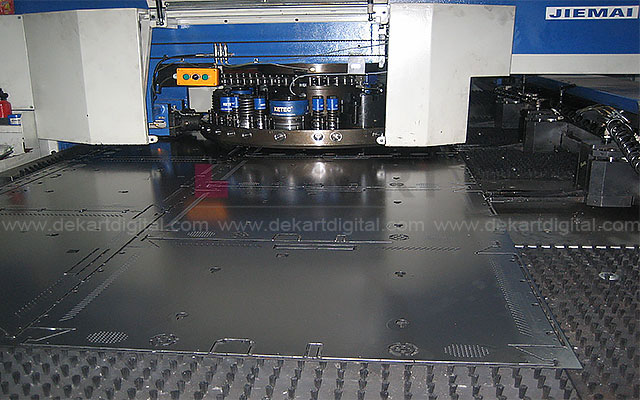 Parts are waiting for painting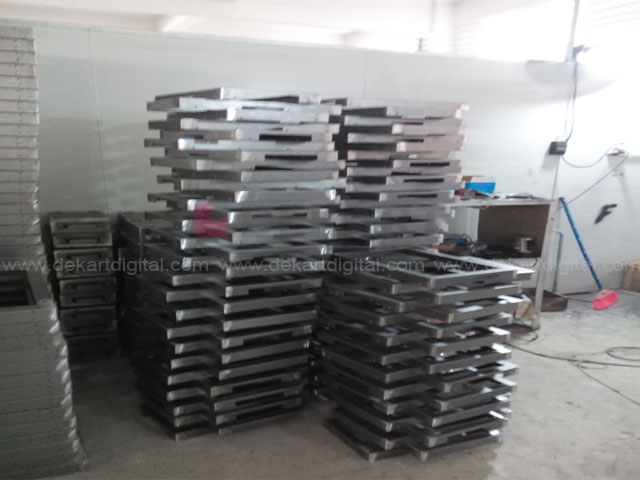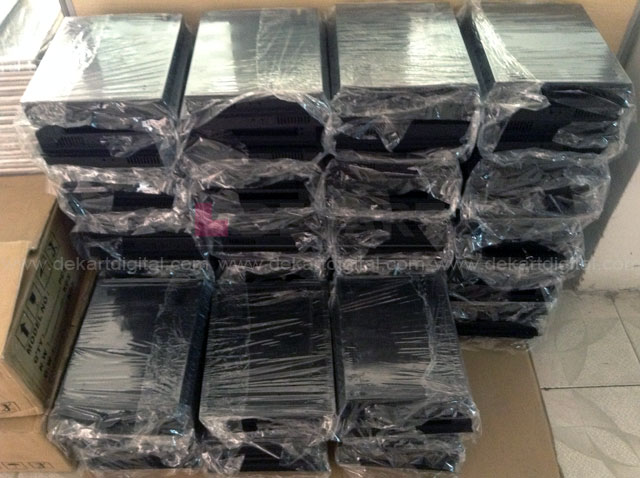 Fresh body moves to the Assembly line.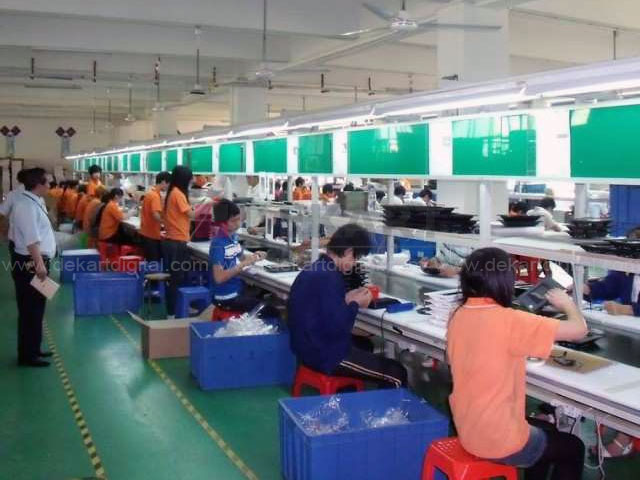 Electronics installation, connection, and configuration of devices.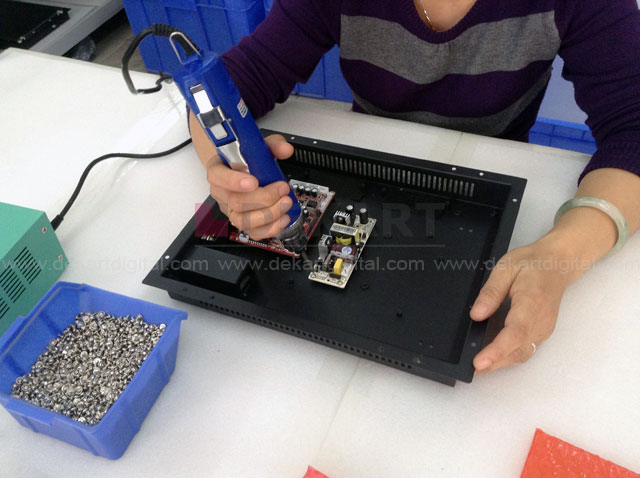 Partly assembled devices are formed into plastic containers.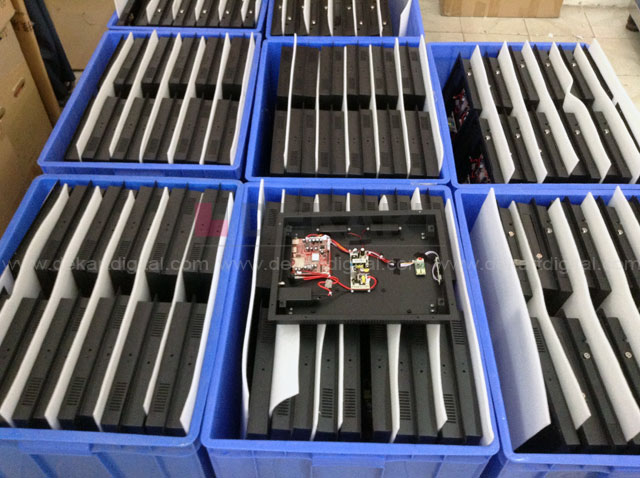 Collected the monitors waiting for Quality Check engineer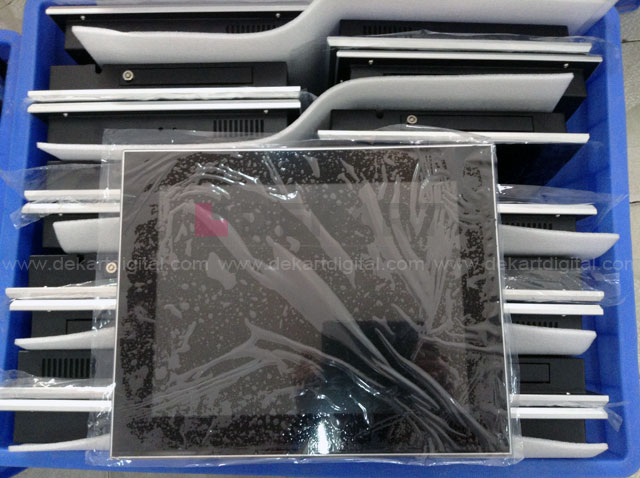 The equipment is moved to the quality control service when assembly is completed.
Quality Control service
Our products meets the most of Europe and North America standards. It can obtain CE / EMC / LVD / RoHS / FCC / EAC / UL and other certificates. Strict quality management system ensure the reliability and safety of equipment.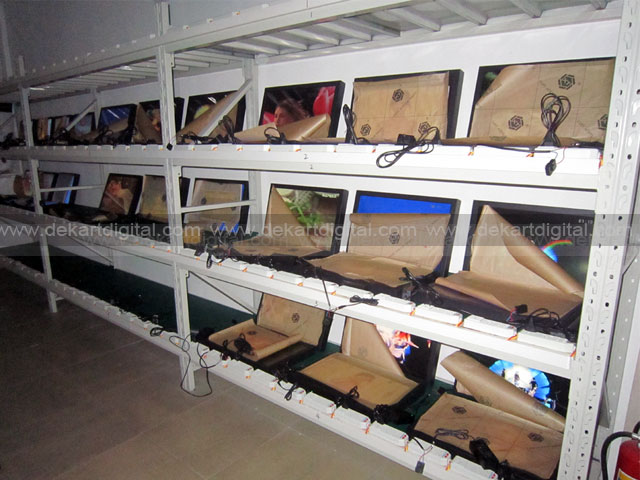 All equipment pass vibration test that simulates the transport usage and work in conditions of vibration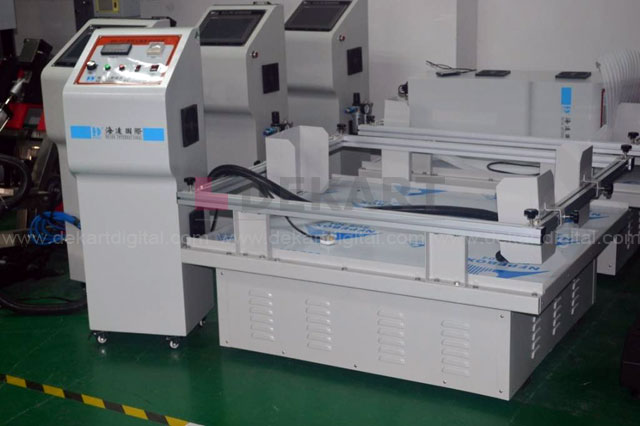 Further, the equipment is mounted on stands for testing for round the clock operation (3 days aging test)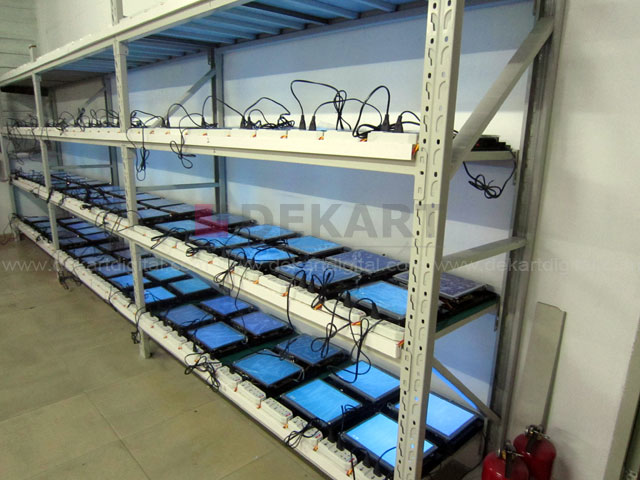 Packaging
Reliable packing saves the equipment at the rough handling during transportation to the buyer.
When experts are convinced of the quality of the equipment, the device is cleaned to a perfect shine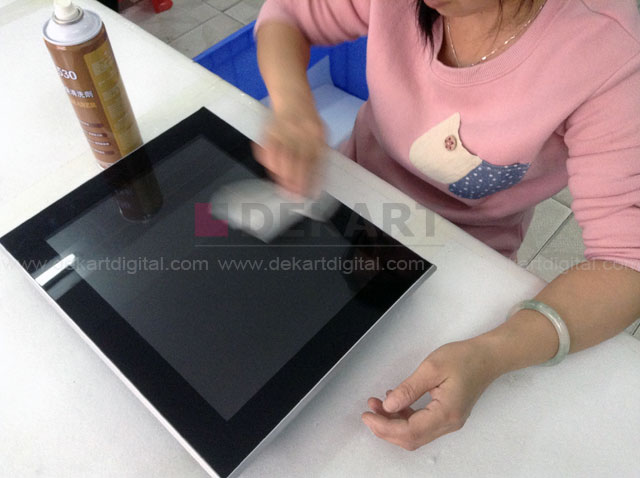 It is covered with a protective film for the safety of the screen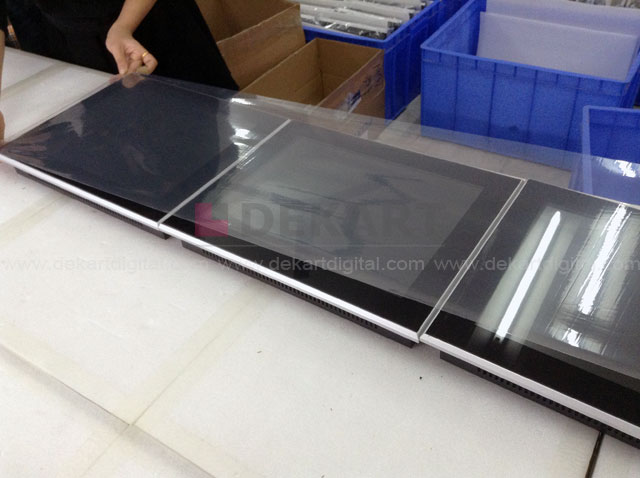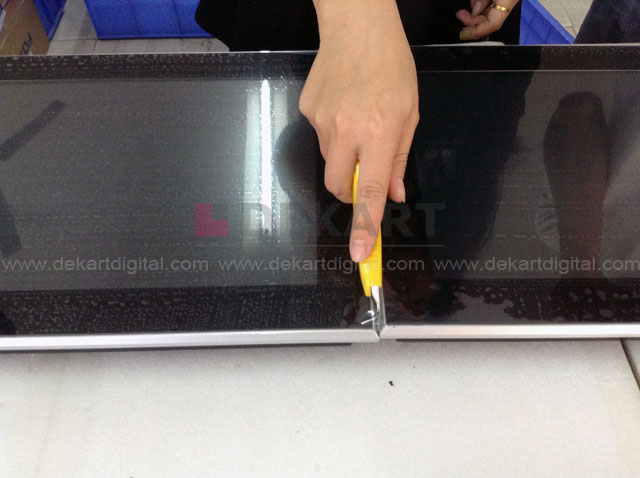 This device is ready for packaging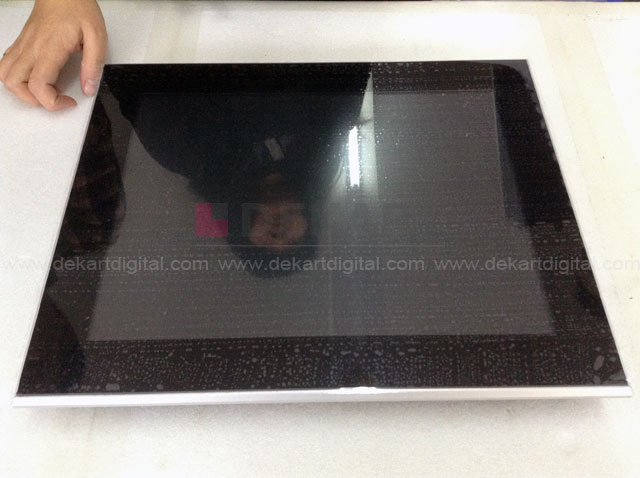 Display and accessories are packed in protective bag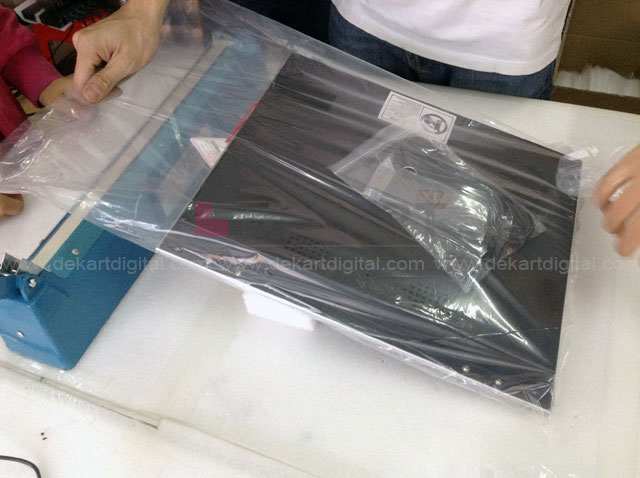 There is protetive foam on the corners of the diplsplay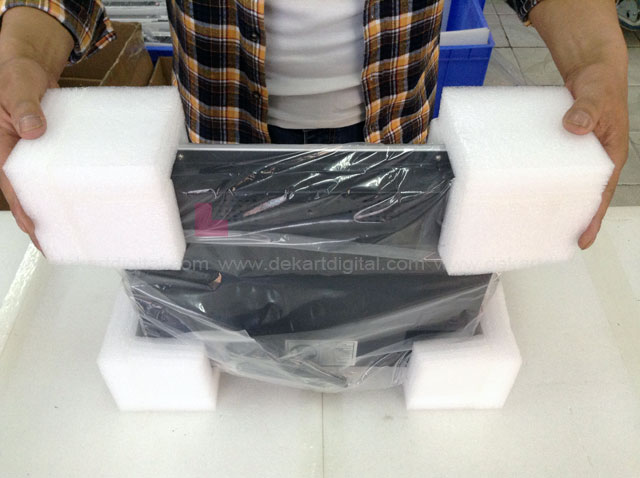 The complete set is placed in an individual cardboard box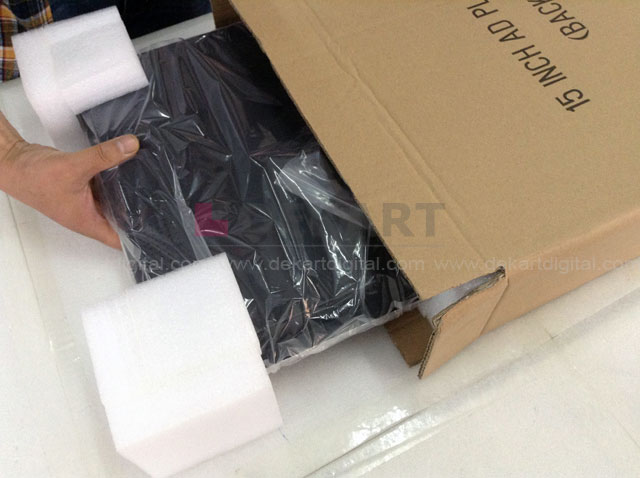 There are usually 5 displays in the carton for shipping


Cartons in the warehouse awaiting shipping agent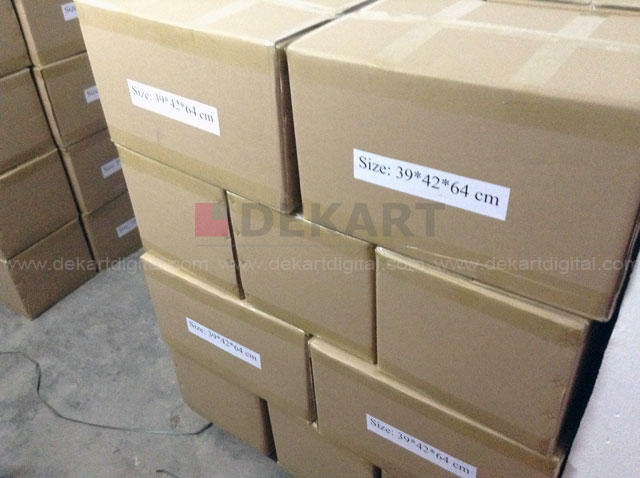 Loading the container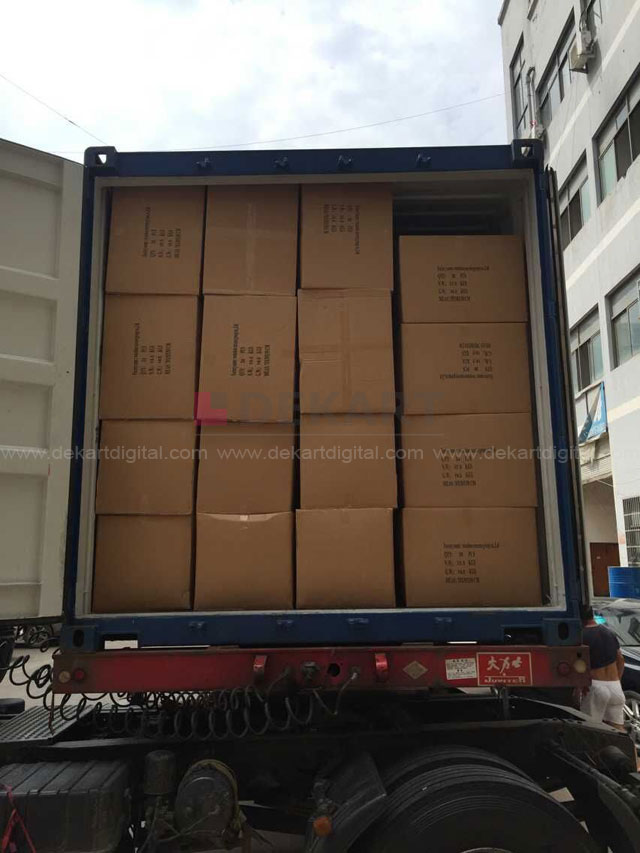 The order goes to the customer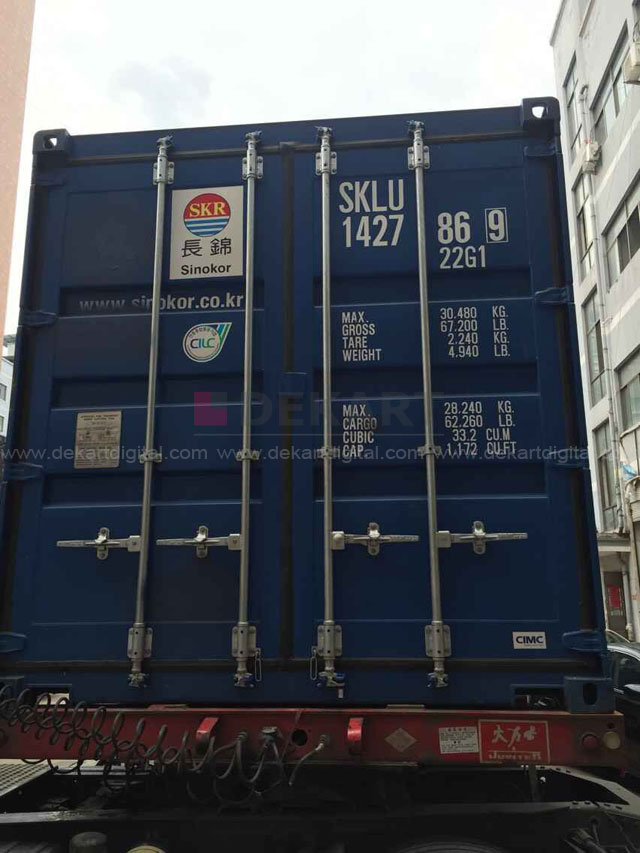 Finance Department
This is our main specialist in finance. It takes $20 from each payment to feed itself :)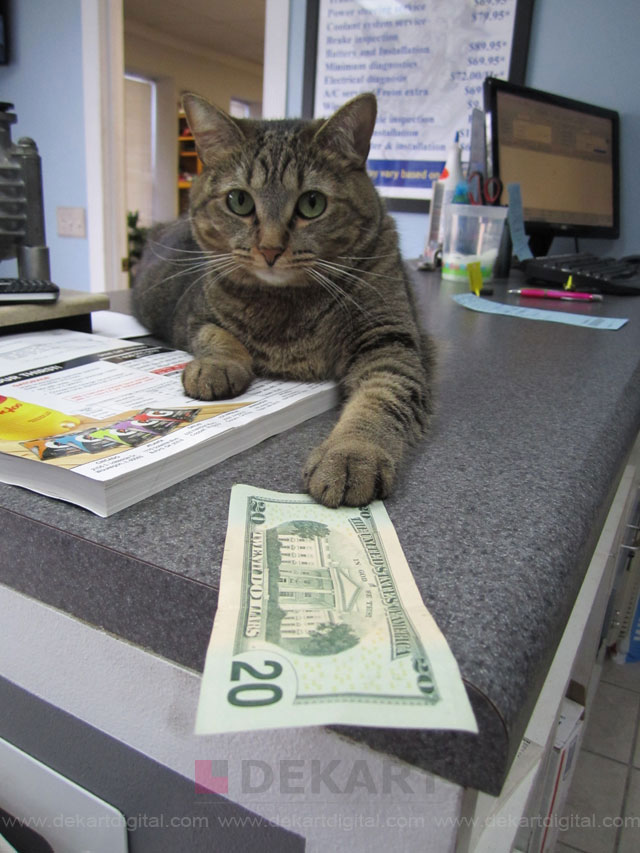 We are happy to work with you!